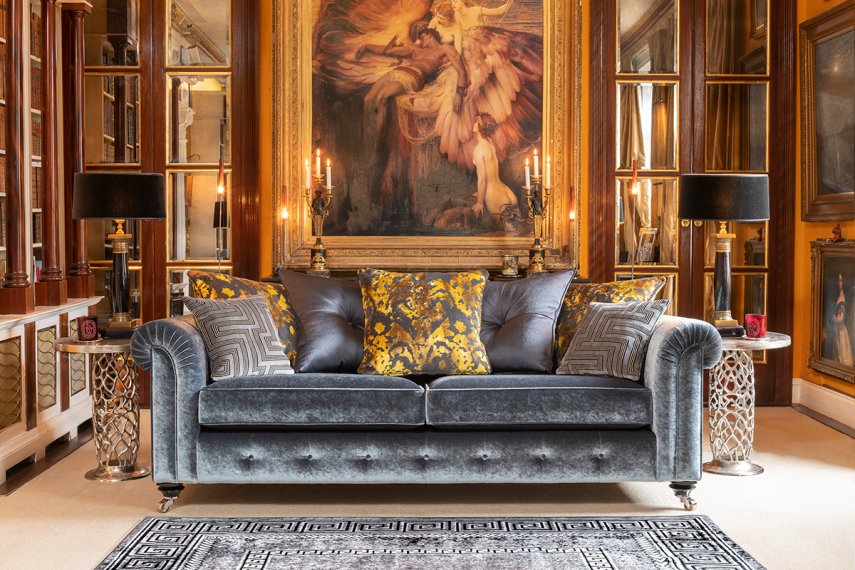 Alstons
The Alstons family were in the furniture trade for 150 years and were very proud of their heritage.
Back in 1860, two brothers, William and Ambrose Alston, opened a furniture shop in Sudbury's North Street. Master cabinet-makers by trade, the brothers' shop quickly prospered.
In 1950 Leslie decided to establish an upholstery manufacturing business on the back of success he had had with upholstery. Over the next three decades the business expanded. During that period it established itself as a major producer of well-engineered upholstery.
The business grew steadily and by 1980 it was occupying a number of satellite factories in addition to its Colchester base which was run by the fifth generation of Alston brothers, John and David Alston.
Today the business continues to thrive under the same values and ethos that the Alstons family created: excellent quality, British-made products and steadfastly impeccable service.
Please
contact us
if you can't find what you're looking for.