Ashleigh & Burwood
Ashleigh & Burwood is the home of fragrance, making your home smell fresh and clean since 1993. Father & son John and Andrew Nettleton began production from the family home & subsequently formed an English boutique company with core family values – family, fragrance, quality and creativity.
---
---
---
---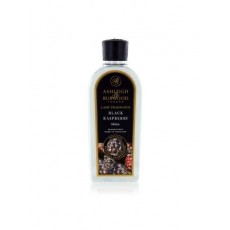 Ashleigh & Burwood Lamp Fragrance Gift Set Rose Bud
This lamp is hand crafted using dusky crimson and rose blossom mosaic pieces, creating a beautiful semi-transparent effect. It is completed with an antique brass effect crown. A wonderfully clean and airy fragrance, with elements of aloe and frangipani combined with notes of lavender and citrus. This fragrance evokes the feeling of catching the scent of clean white sheets blowing in a light breeze.
---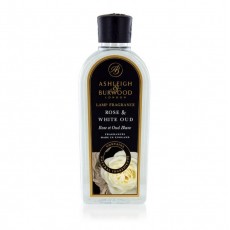 Ashleigh & Burwood Categories