---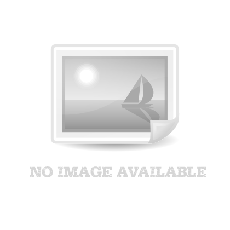 Brabantia Food Processor
The Brabantia 1000W Food Processor is the perfect kitchen appliance to assist you with a huge variety of food preparation tasks; including chopping, slicing, shredding and citrus juicing. This wonderfully versatile appliance includes 8 accessories that diversifies your food making options. This food processor has 2 speed control sections, a pulse rotation and a powerful 1000W motor, meaning it...
Judge Electricals Stick Blender
Judge kitchen essentials stick hand blender with a dual speed 200W motor providing plenty of power to blitz through all sorts of ingredients such as fruits or vegetables. The slimline stick blender is easy to use and hold, and its compactness makes it easy to store after use. The bottom blade section can be easily removed to be wash, and the top section can be wiped clean.