---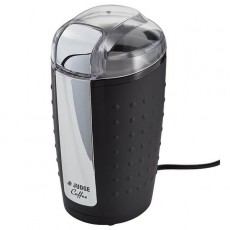 Judge Electricals Coffee Grinder
Thanks to its powerful 180 watt motor, the Judge Coffee Grinder grinds coffee beans in under an impressive 15 seconds. From coarse to fine, this coffee grinder allows you to choose the perfect grind to match your coffee machine or press.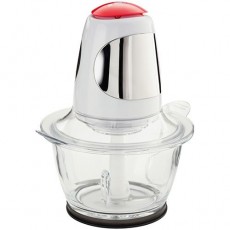 Judge Electricals Glass Bowl Mini Chopper
Whether you are making breadcrumbs, pureeing baby food, or chopping onions, garlic or chilli this mini chopper will make light work of the task in hand. A powerful 200w motor powers the sharp stainless steel blades which sit in the glass bowl. Operation is easy too. Just pop the lid on and press the button and away you go. A built in safety system prevents access to the moving blades and the unit...
---