Bugatti
---
---
---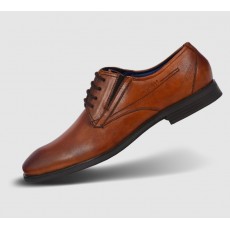 Bugatti Savio Evo Shoe
Crafted with additional room for free movement of toes and ball of foot, these leather shoes are what you need for busy business days. For a vintage allure, they are refined with Hand Finish, while the design is completed with small punched holes.
---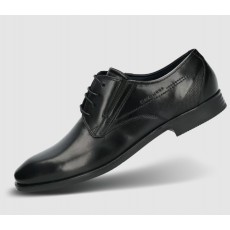 Bugatti Savio Evo Shoe
Suitable both for formal and business, these black shoes with a clean design have the Comfort Wide function for ensured restfulness. These leather shoes expose diamond pattern, completed with minimalist seaming.
Bugatti Categories
---